Global Skills Construction Ltd. has perfected its craft in both domestic and public development projects. Whether this spans modest home renovations or lavish architectural ventures, we capitalize on our unparalleled expertise at each opportunity. Our sturdy roots in the industry enable us to maximise the needs of all individuals involved, which encompasses the essence of our company values. We devise the most cost-effective and high-quality solution for our customers, whilst simultaneously certifying high health and safety standards for our employees and conserving the environment.
Our company values are simple but imperative to the way we function at Global Skills Construction We want to fulfil the agreed creative vision we have with our clients, but concurrently we must keep all parties involved (even those external to the operation) satisfied and safe by being:
Responsible
We have a responsibility to satisfy your needs and deliver a high-level of service, cultivate an environment with high healthy and safety standards and conduct our operation in the most safe and ethical manner to protect the environment.
Professional
We always lead with professionalism to eliminate any lines of miscommunication and remain focused on the core of our mission; delivering exceptional customer service! Professional conduct always optimises our results!
Creative
Settling a building is not just the premise of our task, as we flourish in the creative venture just as much. Like you, we are keen to differentiate our projects and thus nourish the creative aspect of each job we conduct to formulate original and innovative possibilities.
Organised
Being organised enables us to anticipate ahead and minimise any potential risks that may arise naturally because of the construction process. Mainly it allows us to plan collaboratively with you to efficiently erect your ideas in the most cost-effective fashion!
We implement the above values religiously when working with clients to promote a productive and pleasant workforce, whilst minimising and internalising any potential harm done to the environment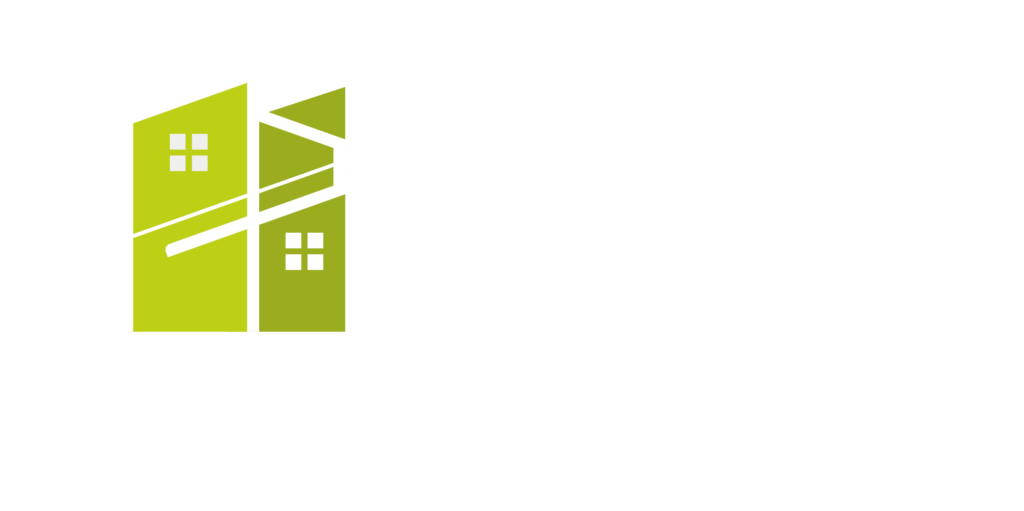 Global Skills Construction LTD